Cornerstone Estates
1205 Westminster St, St. Paul, Minnesota 55130
Located just north of downtown St. Paul off 35-E, then take the Maryland exit and you will be home. Makes for easy freeway access to get to where you need to be. If you want to ride, we are on the bus line as well. Our apartments are renovated with granite countertops, black appliances, hardwood floors, tile and cabinetry. We have secured entrances, a coin-less laundry center, off-street parking and detached garages available for rent.
Request information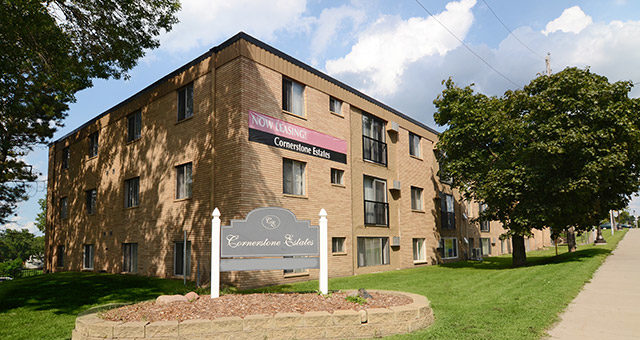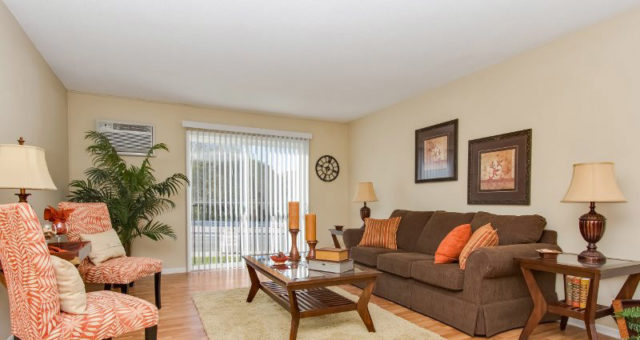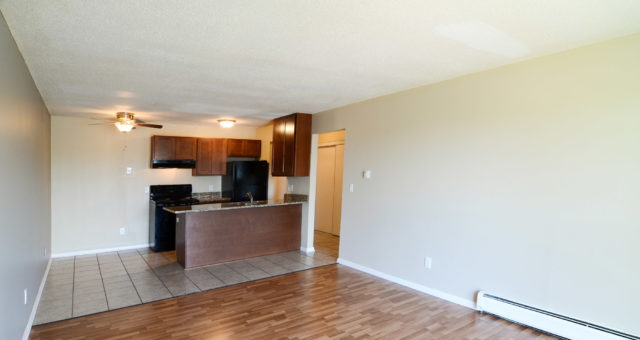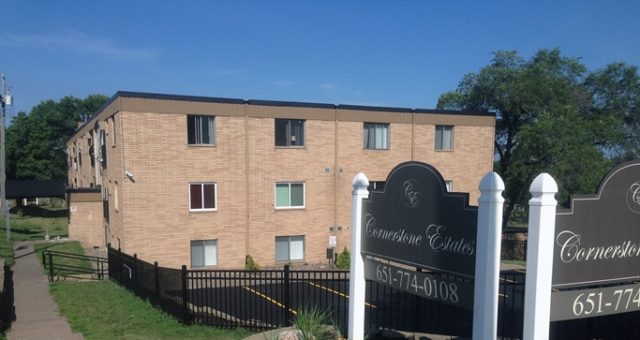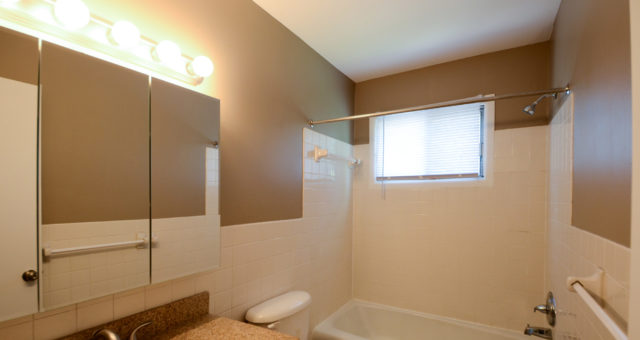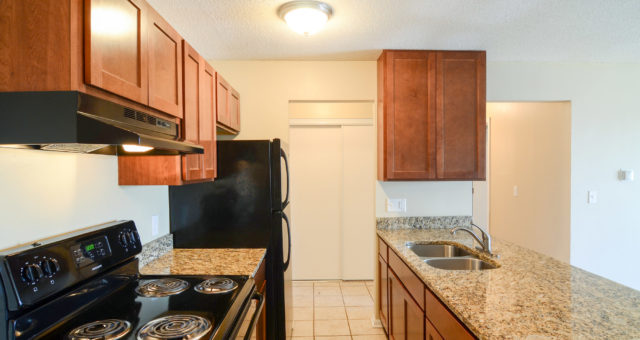 Floorplans
Apartment & Community Amenities
Controlled Access
Walk-in Closets Available
AC Units
Laundry Facilities
Off-street Parking and Garages Available
Near Bus Line
Pet Policy: No dogs. Ask us about your other pets.
Lease Options
Month-to-month, 6 months, 12 months
Type of Housing
Unfurnished Apartment
Utilities Included
Heat, Trash, Sewer, Water
Payment Accepted
Visa, Mastercard, Discover, Personal Check, Electronic Funds Transfer, Automated Clearing House/Debit Card, Money Order
Contact Info
Apartment Manager
Lori
651.998.9010
651.776.4710 (fax)
Email
Apartment Location
1205 Westminster St, St. Paul, Minnesota 55130
Get directions »