Minnehaha Apartments
595 Minnehaha Ave E, St. Paul, Minnesota 55130
Located minutes away from downtown St. Paul on the bus line and steps away from Payne Avenue restaurants and businesses. We offer one-, two- and three-bedroom apartments with off-street parking and common area laundry rooms. We also have detached garages available for rent. All forms of rental assistance are accepted.
Request information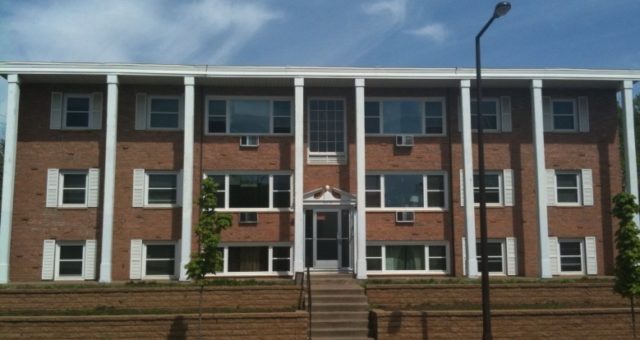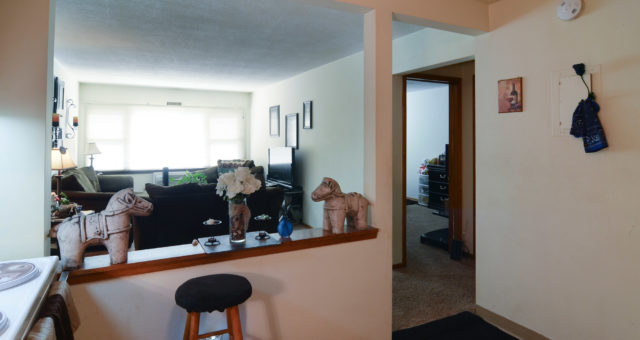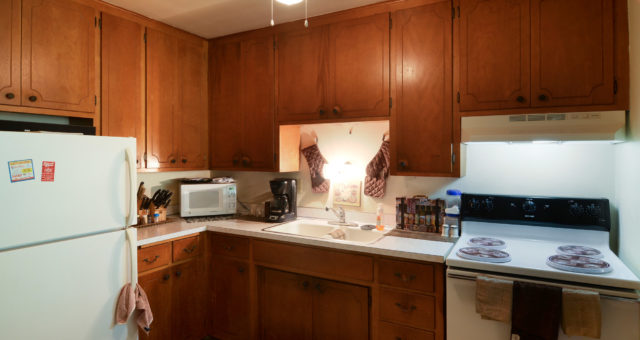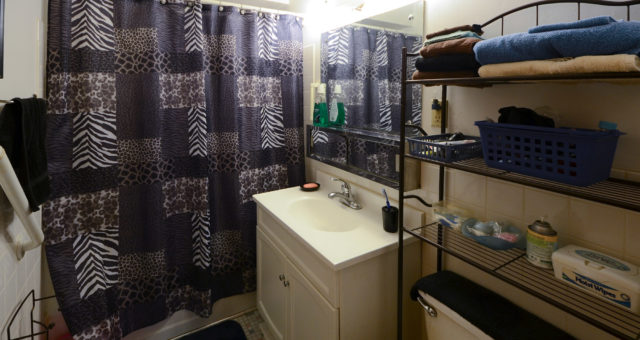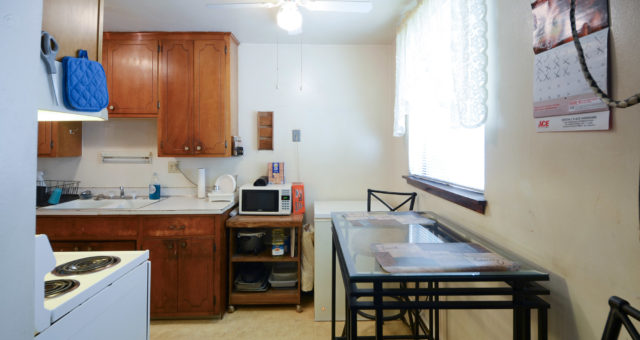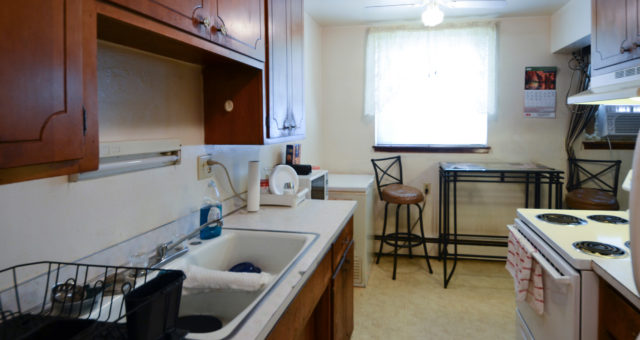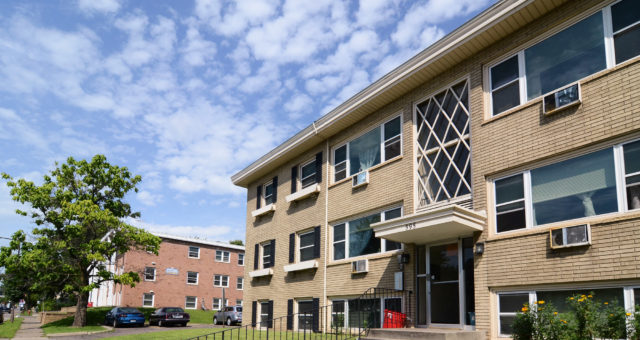 Floorplans
Apartment & Community Amenities
AC Units
Laundry Facilities
Near Bus Line
Controlled Access
Off-street Parking and Garages Available
Walk-in Closets Available
Rental Assistance Accepted
Pet Policy: No dogs. Ask us about your other pets.
Lease Options
Month-to-month, 6 months, 12 months
Type of Housing
Unfurnished Apartment
Utilities Included
Heat, Trash, Sewer, Water
Payment Accepted
Visa, Mastercard, Discover, Personal Check, Electronic Funds Transfer, Automated Clearing House/Debit Card, Money Order
Contact Info
Apartment Manager
Lori
651.998.9010
651.776.4710 (fax)
Email
Apartment Location
595 Minnehaha Ave E, St. Paul, Minnesota 55130
Get directions »