For Residents
InMotion Property Management has always operated under the core beliefs of a family run business. We are compassionate towards our Residents and Employees. We understand the Covid-19 is affecting people in different ways. Please make sure to call or email your Manager if you will have difficulty paying rent or if you have maintenance needs. We will work together to get through this.
Rental resources for assistance related to Covid-19:
Minnesota Housing Relief Support
Executive Order on Suspension of Evictions and Writs of Recovery – Please read
Dakota County – Eviction Prevention Program. We are required to submit information for you. Please fill out form.
Family Housing Fund – Provides information for unemployment insurance, emergency assistance and food services.
Housing Link – Provides information for unemployment insurance, emergency assistance by county and food services.
Hennepin County Tenant Recourse Center – Provides information for emergency assistance.
Ramsey County Community Resources – Provides information for housing assistance and food services.
Minneapolis Gap Funding – Provides information for Minneapolis based emergency assistance.
MN Bridge To Benefits – Resources and Supports for Families During the COVID-19 Pandemic
MN Housing's Family Homelessness Prevention – This download provides local contact for Short-term rental assistance.
MN Dept of Human Services – Provides information to many programs, including emergency assistance.
St. Paul Bridge Fund – St. Paul funds for families.
We take great pride in the care and condition of our apartments and are dedicated to providing quality housing options and a positive experience for our residents. We make it easy and convenient to submit a maintenance request, pay your rent and report incidences online.
Pay your rent
Somewhere to Call Home
InMotion Property Management currently operates 14 multi-family properties in the Twin Cities and Rochester metro areas. Our apartment buildings offer a range of floor plans and amenities designed to make you feel at home!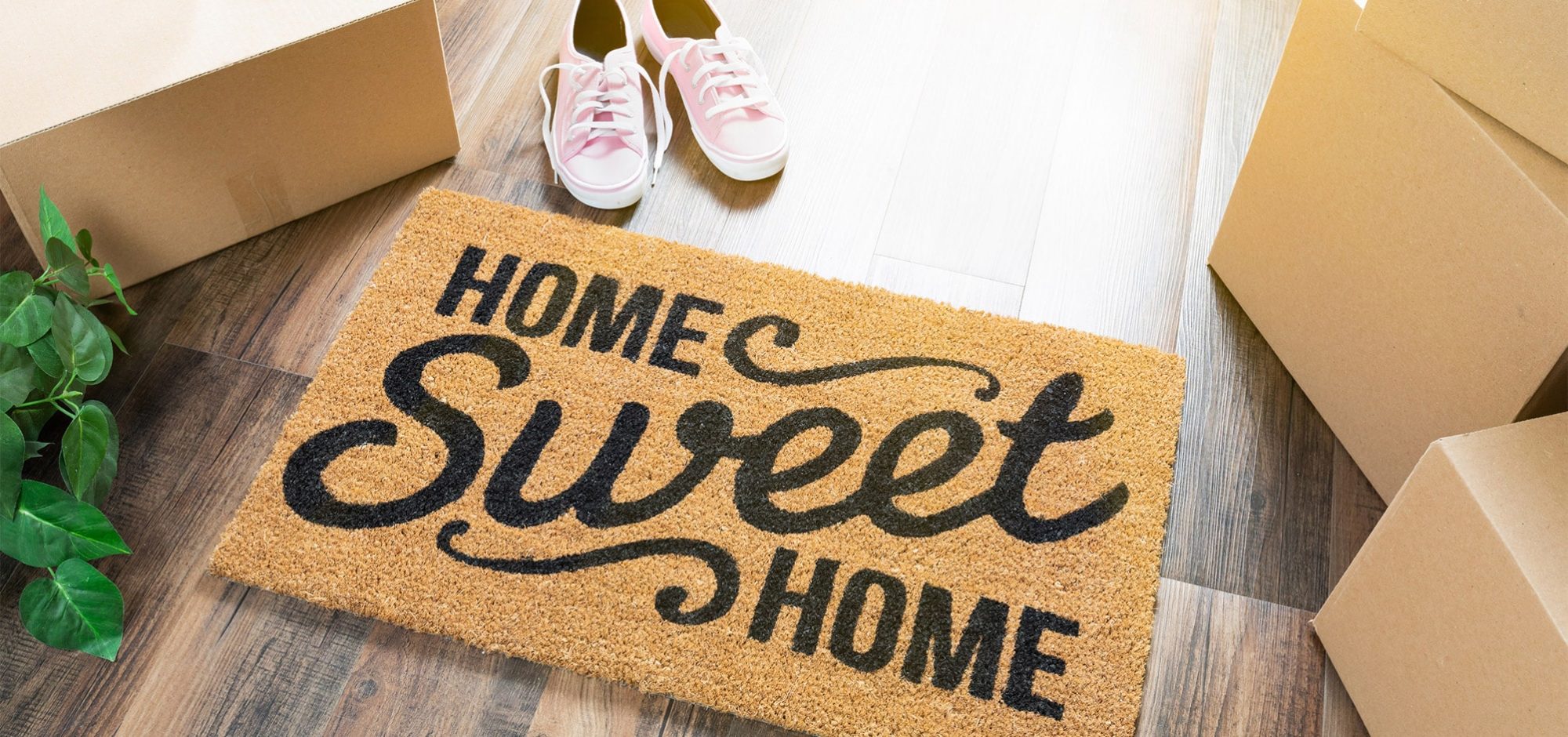 Get in Touch
Ready to make a move or have questions? Contact us for more information about our living options.
Contact us