For Residents
InMotion Property Management has always operated under the core beliefs of a family run business. We are compassionate towards our Residents and Employees. We understand the Covid-19 is affecting people in different ways. If you are having trouble paying rent please check out RENT HELP MN to start an application for assistance. Call or email your Manager if you will have difficulty paying rent or if you have maintenance needs.
We take great pride in the care and condition of our apartments and are dedicated to providing quality housing options and a positive experience for our residents. We make it easy and convenient to submit a maintenance request, pay your rent and report incidences online.
Pay your rent
Maintenance Request
Somewhere to Call Home
InMotion Property Management currently operates 16 multi-family properties in the Twin Cities and Rochester metro areas. Our apartment buildings offer a range of floor plans and amenities designed to make you feel at home!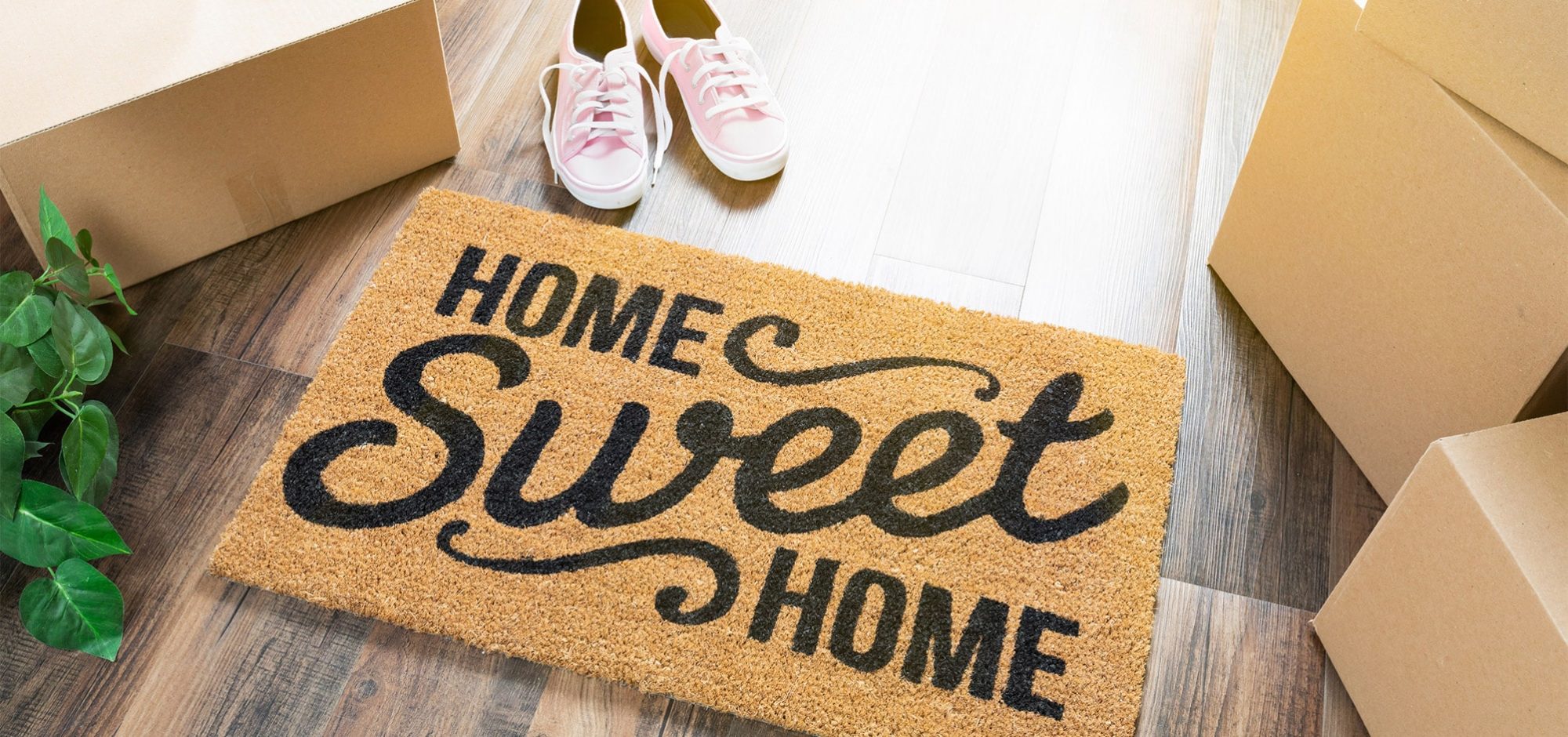 Get in Touch
Ready to make a move or have questions? Contact us for more information about our living options.
Contact us